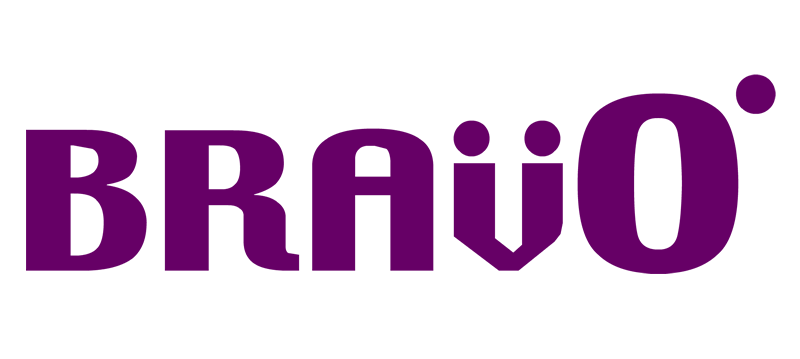 Bravo Universal Co., Ltd., Taiwan, R.O.C. are the premier supplier of contemporary bra fashion accessories for young women. We are producing quality products that last, employing colorful and eye-catching designs, operating outside of conventional thinking, and constantly searching for new product ideas. Be it design, color, materials, comfort, durability or cost, BRAVO customers know that they are buying the best.
---
BRAVO UNIVERSAL CO., LTD.
No. 221, Sec. 2, Chongde 2nd Road, Beitun District, Taichung, Taiwan, (40670), R.O.C.
TEL: 886 (04) 22468815, 22468825
FAX: 886 (04) 22468835
E-mail : info@bravo.com.tw